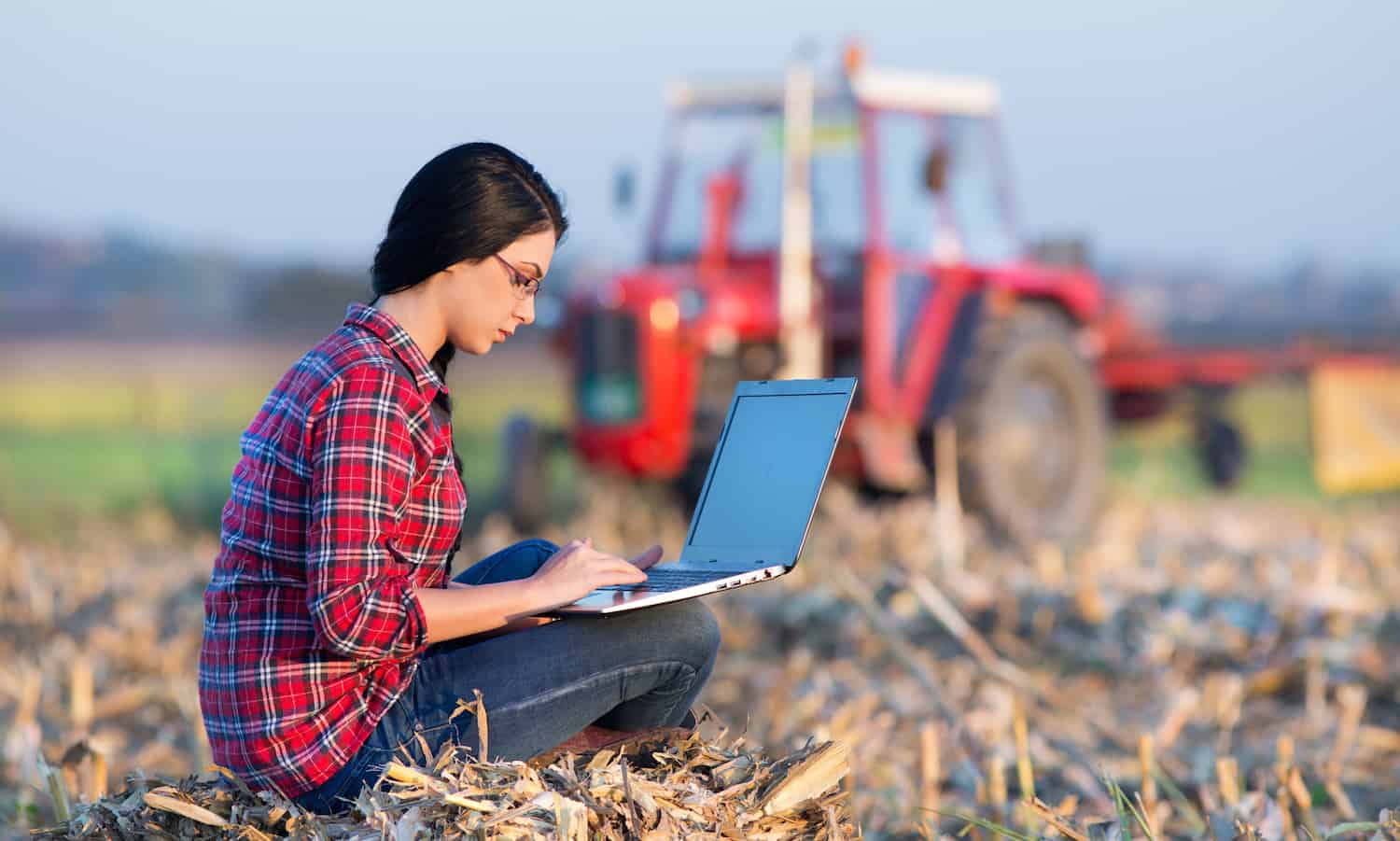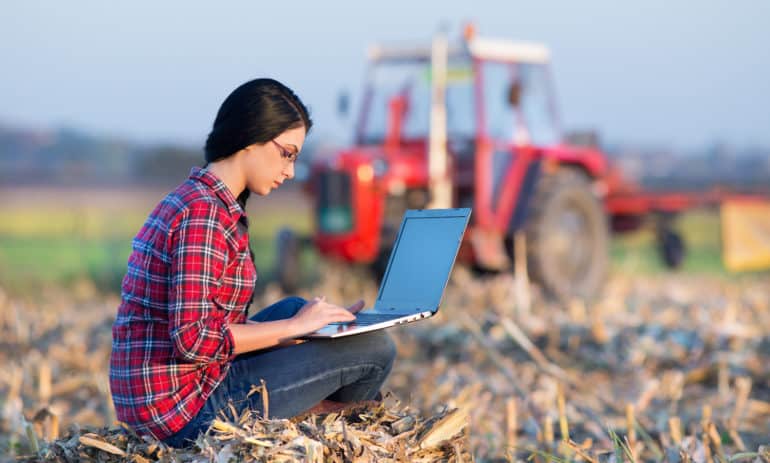 At Food Tank, we are constantly amazed by the variety of ideas, initiatives, businesses, and research put forth by talented individuals making waves in the food and agriculture sectors. They come from varying backgrounds, regions, and perspectives, and represent a wide range of ages.
Our present food system has been shaped by the combined efforts of both the innovative food leaders that have come before us and those that stand beside us, making the prospects of its future exciting and inextricably linked to our current efforts and the efforts of the generation of leaders yet to come. No matter their age, we appreciate and are inspired by those individuals working towards creating a better food system for all.
To highlight the work of some of the younger leaders out there, here are 20 emerging and established changemakers under 40 years old, who are already shaping the future of our global and local food systems.
1. Aviva Paley
Believing that kitchens can be drivers of social and economic good in communities, Paley co-launched Kitchens for Good (KFG) in 2014 to combat food waste and hunger, while providing culinary job training for the chronically unemployed in San Diego, California. The social enterprise helps develop community kitchens by rescuing surplus and imperfect food from farmers and wholesalers and transforming it into healthy meals for families in need. As KFG's Director of Programs and Communications, Paley oversees all job training, hunger relief, and food rescue programs in addition to running the organization's marketing and communications.
2. Chris Castro
Castro has spent the last ten years as an entrepreneur, community organizer, and sustainability professional. In 2008, he co-founded IDEAS for US, a global nonprofit that works to help people develop innovative solutions to advance sustainability and fund local initiatives around the world. In 2014, he helped to co-found Fleet Farming, an organization working to reduce the impact of food production through a bike-powered, hyperlocalized urban farming model that transforms lawns into gardens. Castro is currently serving as the Sustainability Director for the city of Orlando, Florida.
3. Christopher Bradshaw
Bradshaw is the founder and director of Dreaming Out Loud, a social enterprise that is rebuilding urban community-based food systems in the D.C. metro area by creating economic opportunities and helping develop low-income entrepreneurs and cooperatives. Bradshaw additionally serves on D.C.'s Food Policy Council and was selected as an Ashoka-American Express Emerging Innovator in 2015. He was also a finalist for Ashoka Changemakers' Nutrients for All competition.
4. Danielle Gould
Gould started Food + Tech Connect in 2009 as a resource and connector for the food tech sector. Passionate about collaboration, technology, and the food system, she regularly speaks and consults within the tech community to help build a community of food innovators. Most recently, she launched Food + Tech Ed, an online food business community and platform that provides courses for individuals looking to enter the food and food tech industry.
5. Elhadj Diallo
As the program director of Dare to Innovate in Guinea, Diallo has helped to launch and train 27 aspiring "agroprenuers" throughout the region. As a result, the pilot program has overseen the disbursements of startup funding to seven businesses across Guinea. Currently, he is working to formalize and implement an annual agroprenuer incubator program.
6. Emily Dowding-Smith
A resource management and environmental lawyer, Dowding-Smith works with New Zealand's Sustainable Business Network (SBN) as the lead on the organization's restorative food project. Her current work involves developing a National Good Food Network, connecting 13 regional health, sports, iwi (tribal authorities), food rescue, and food literacy organisations together and helping them to collaborate on solutions to local food system issues. Prior to SBN, she served as the Urban Food Systems Forum Manager for the Resilient Cities team at the ICLEI World Secretariat after pursuing master's thesis research on seed practices and urban agriculture resilience in Havana, Cuba.
7. Evan Lutz
...