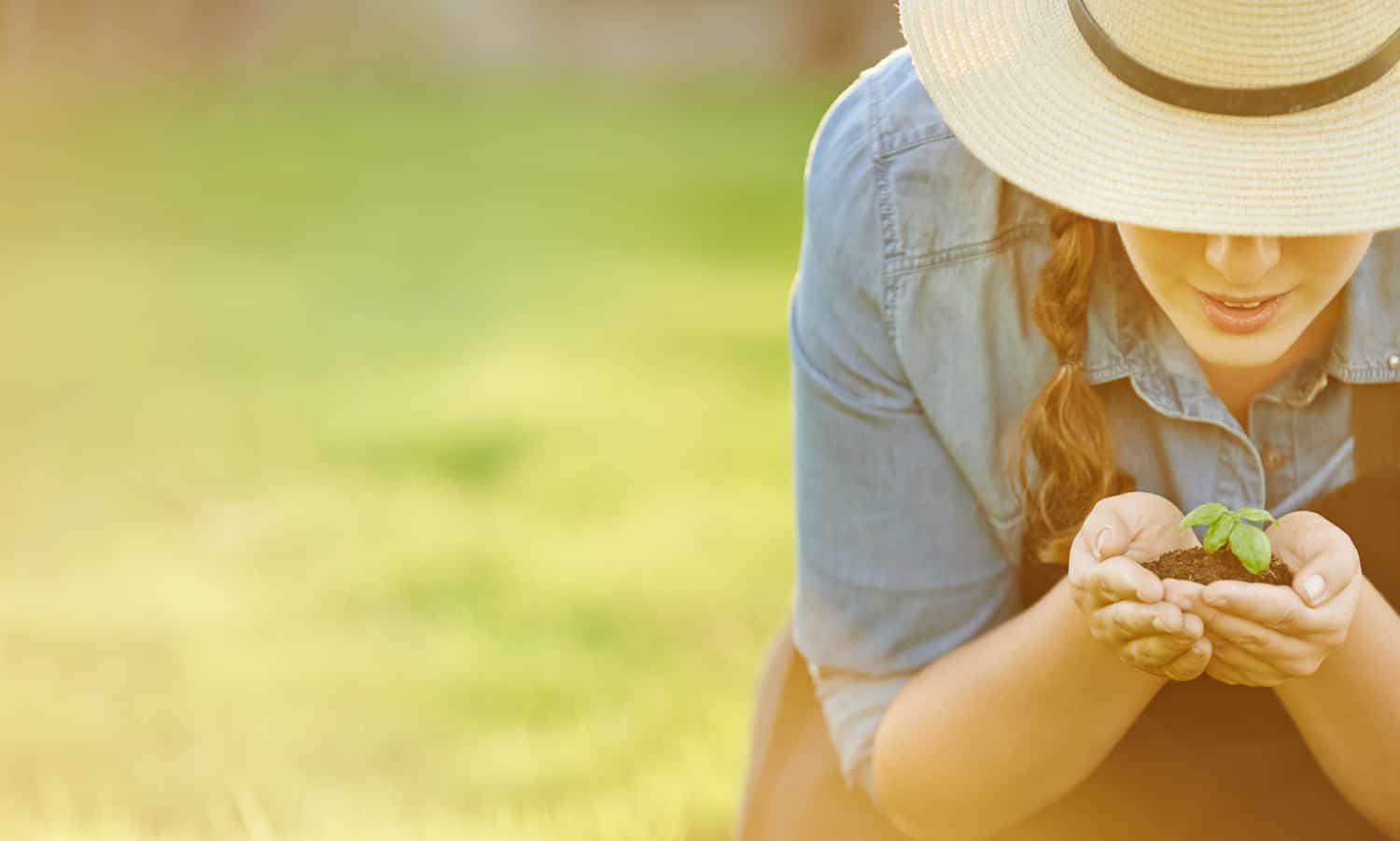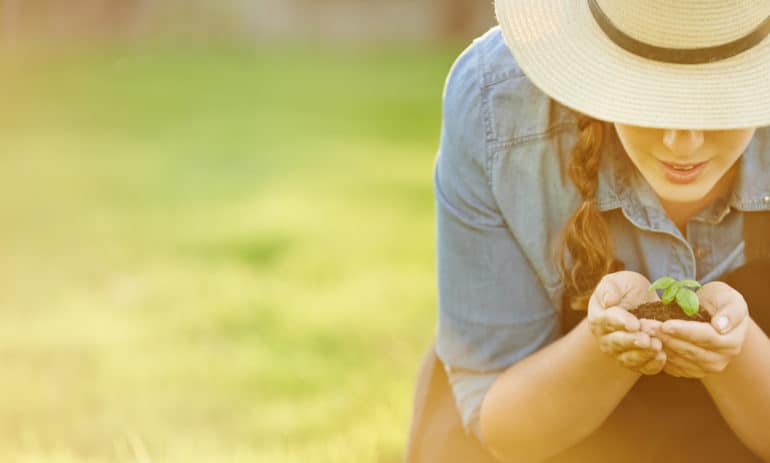 Women are crucial to the functioning of a healthy and sustainable food system. At Food Tank, we are continually inspired by the hard work and creativity of women farmers, entrepreneurs, policymakers, community leaders, and family members.
Despite making up roughly 43 percent of the global agricultural workforce, women worldwide receive a fraction of the land, credit, inputs, and training as compared to men. The U.N. Food and Agriculture Organization (FAO) has spotlighted the gender gap in agriculture as a key obstacle to sustainable development. If women farmers had access to the same resources as men, for example, the added yields would reduce the number of hungry people in the world by 100 to 150 million. That is a 12 to 17 percent decrease in worldwide hunger through supporting female farmers.
Beyond the fields, women are working to make every aspect of the food system more sustainable, equitable, and innovative. Whether it is researching new technologies to reduce food waste or founding organizations to better feed the hungry, women are working around the world to build the future of food.
While there are innumerable women deserving recognition, Food Tank is recognizing 22 women that are inspiring others and creating a better food system around the world. See Food Tank's previous lists: 25 Influential Women in Food and Agriculture and 23 Women Changing Food.
1. Elisabeth Atangana
Chair of the Regional Platform of African Peasant Organizations and a farmer by profession, Atangana is a lifelong champion for rural rights and women's empowerment in agriculture. Atangana served as President of the Pan-African Farmers Organization from 2010 to 2012, where she worked to create training opportunities throughout the food and farming sector. In 2012, Atangana was appointed as Special Ambassador for Cooperatives to the U.N. Food and Agriculture Organization.
2 & 3. Jolanda Buets and Simone Heemskerk
Buets and Heemskerk are the co-founders of Por Eso! Peru, an organization that works with communities in the Peruvian Andes to start community gardens and improve local infrastructure. Por Eso! Peru is currently working with more than 1000 families in 11 villages, in which they have built 38 community greenhouses, planted 139 home gardens, installed 565 smoke-free kitchens, and much more.
4. Gabriela Cámara
A chef from Mexico City, when Cámara opened Cala in San Francisco she filled 70 percent of the staff openings with former convicts. Using this approach, Cámara continues to prove that if you treat your employees well, and pay them above minimum wage, the high turnover rates of restaurant staff will almost disappear. In addition to creating restaurant training and work opportunities, Cámara is dedicated to creating a cultural exchange through food that she serves.
5. Monica Garnes
Garnes is VP of Produce at Kroger, where she oversees more than 2,700 branches in 35 states. Garnes has prioritized relationships with local producers, providing consumers with clear information about where their food comes from, and expanding organic food options. As a result, Kroger has increased the number of local growers they buy from by 27 percent in the past five years.
6. Elise Golan
Golan is the Director for Sustainable Development for the U.S. Department of Agriculture (USDA). In this role, she manages programs that impact sustainable agricultural, natural resource, and community development including food security. Golan holds a PhD in agricultural economics, and her research has focused on land tenure in the Sahel and West Africa, regional food system models, sustainable land management in California, as well as food labeling and marketing.
7. Rachel Gray
Gray is the executive director of The Stop Community Food Centre in Toronto, Canada. The Stop is dedicated to building healthy, dignified communities through a broad range of programs including drop-in meals, a food bank, community kitchens and gardens, perinatal and family support, and youth engagement. Prior to joining The Stop in 2012, Gray worked nationally and locally with homeless youth and served as a special assistant to Ontario's Minister of Health.
8. Wenonah Hauter
Hauter is the founder and executive director of Food & Water Watch. An expert in developing policy positions and legislative strategies, Hauter has worked extensively on food, water, energy, and environmental issues for nearly 30 years. Her book Foodopoly: The Battle Over the Future of Food and...