Tap It
With the help of a few power tools, turn a watermelon into a tasty adult beverage and a serving vessel. It's one-stop shopping with a batch of this punch for 275 calories per serving.
Recipe: Watermelon Punch Keg (pictured above)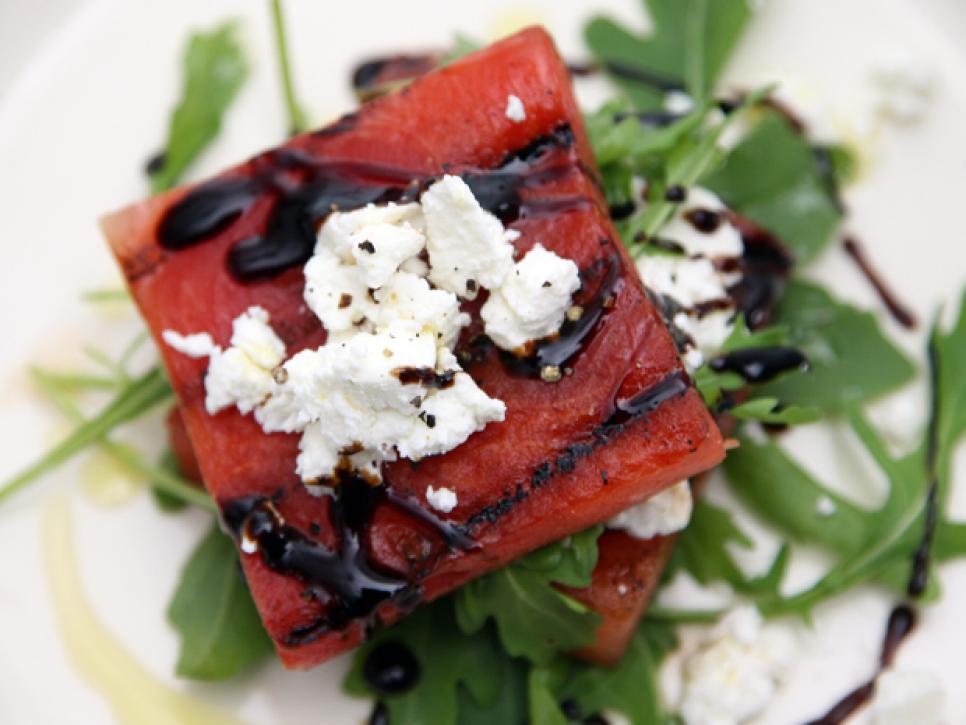 A quick sizzle on the grill and cool watermelon makes a hot salad! Cooking also enhances the cell-protecting powder of the antioxidant lycopene.
Recipe: Grilled Watermelon Salad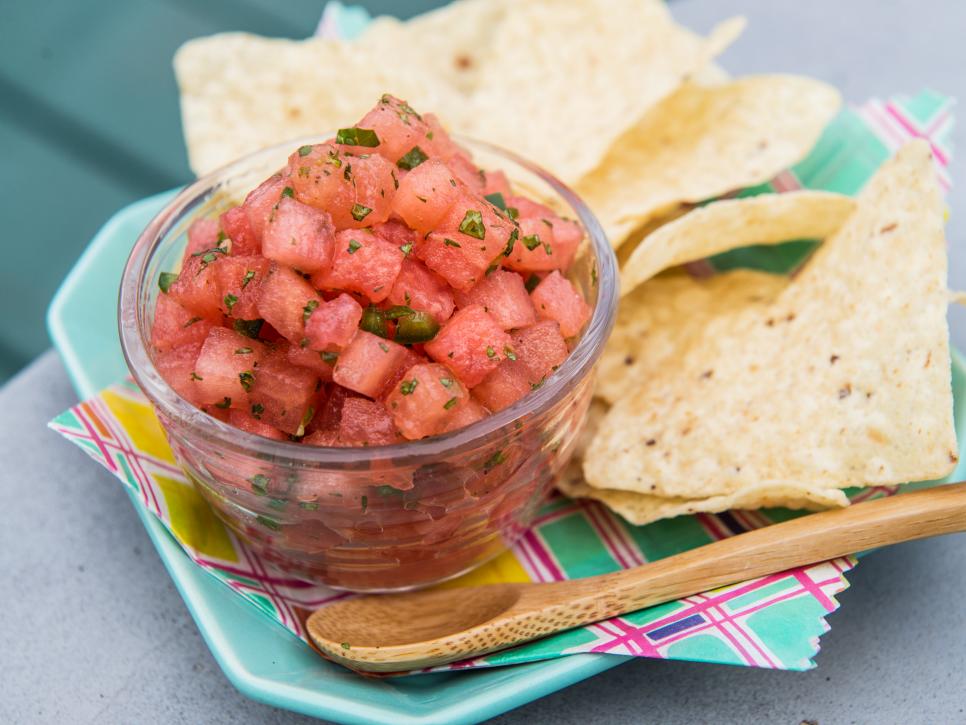 Grab a bag of...