With the intense August sun beating down, people aren't the only ones feeling a little wilted! Many plants have a hard time standing up to the hottest weather of summer, which can leave your garden looking droopy and fried. There are several measures you can take to protect your plants from heat stress, but one foolproof method to beating the heat in the garden is to grow plants that actually love hot summer sun. There's a whole host of them! Grow these heat-tolerant flowering plants for a garden that stays lively and bright all summer long.

Some plants do better when the temperature rises, particularly plants that have origins in areas that are hot most of the year. Many plants in the vegetable garden love heat, like eggplant, peppers, basil, and tomatoes. The sunniest part of the garden is often the best for the veggie bed. But if you are designing an ornamental garden bed that gets plenty of full sun, consider planting some heat-tolerant plants.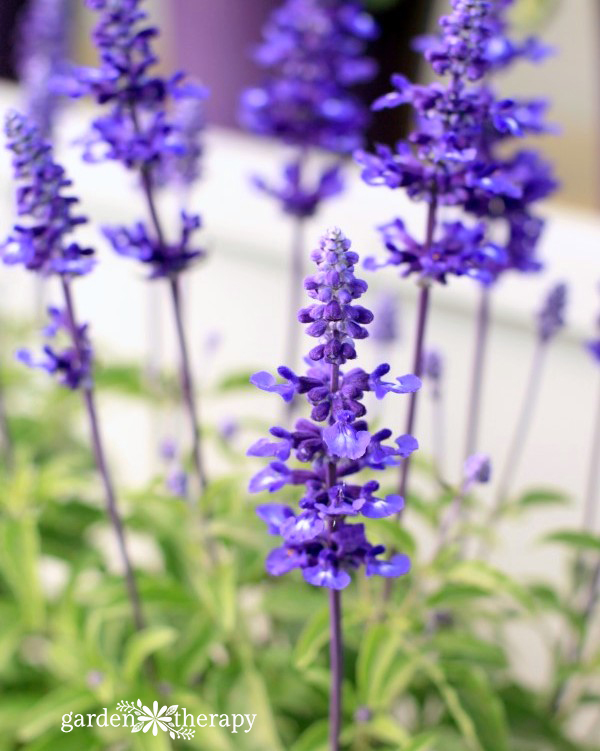 Look for varieties of shrubs and trees that suit the landscape, then add in decorative perennials and flowers that can stand up to the heat.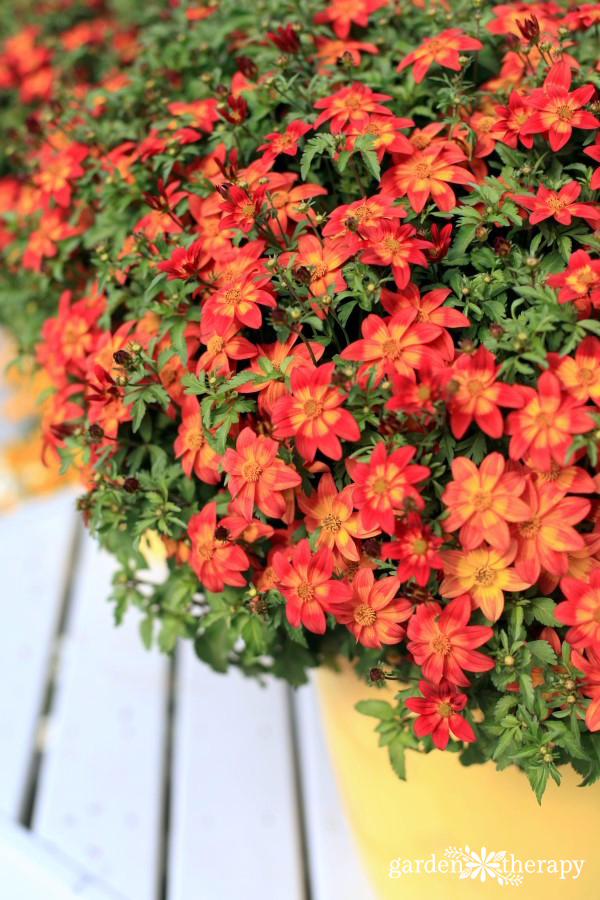 Bidens 'Blazing Glory'
The following lists include some good choices for heat-loving garden flowers. They are split...