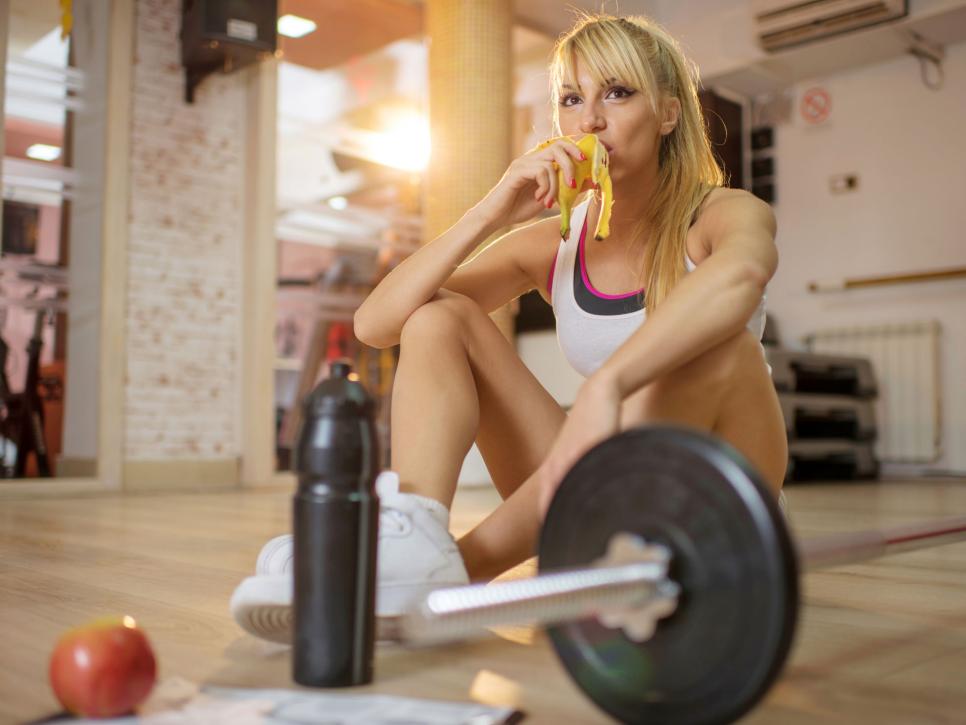 As a Sports Dietitian, I find myself constantly saying the same things over and over. "Remember to hydrate." "Don't forget to fuel." Sports nutrition is not a topic that is taught in school, so it's no wonder that knowledge about these topics is lacking. But if there's one thing I could say to all athletes, it would be to remember this list of foods that help with hydration, ease sore muscles and provide quick-acting fuel before a workout.
Hydrating foods
Although most people know that hydration is important, it's usually the part of the diet that most athletes ignore. Many don't realize that 80% of water should come from drinks and the other 20% should come from water-rich fruits and veggies. Incorporate these 5 water-rich fruits and veggies into your diet to up your hydration game.
Radishes. This spicy root vegetable contains 95% water. Throw them atop a salad for an extra boost of water and Vitamin C.
Watermelon. This gorgeous pink fruit is 91% water, and it's packed with potassium, which helps maintain the body's fluid balance, and the antioxidant lycopene.
Bell Peppers. Everyone's favorite multi-colored ingredient is 93% water. Add peppers to stir-fries or eat raw with hummus for a hydrating snack that is also rich in immune boosting Vitamin C.
Spinach. Not only is spinach 91% water, but it's rich in plant-based iron. More iron means more oxygen being delivered to working muscles.
Celery. This veggie gets a bad rap as a dieter's food, but it's actually chock full of potassium and...